About –

Charlotte Cave

Charlotte Cave salons embody the craft and creative style, always putting the client at the heart of what they do.

The two chic, eponymous salons can be found in picturesque Clapham Old Town and the bustling neighbourhood of Balham. Chosen for their capital location yet village-like feel, the salons are a thriving hub of ingenuity and expertise with an unrivalled focus on customer rapport.

Charlotte Cave salons work at the cutting edge of the hair industry, bringing together the best products, an expert, professional and passionate team and an unrelenting focus on clients' happiness. The team is consistently developing and refining its techniques, making the locations a genuine destination for those seeking an exceptional experience.
---
Natural &
Achievable,
Conscious
Luxury.
Cut & Care and Cashmere Colour – what we love & what we love to do.
Cut & Care encompasses the style, definition and treatment to ensure a beautiful, classical hair cut for all types of hair. We love to share the timeless style of our Cashmere Colour with natural tones and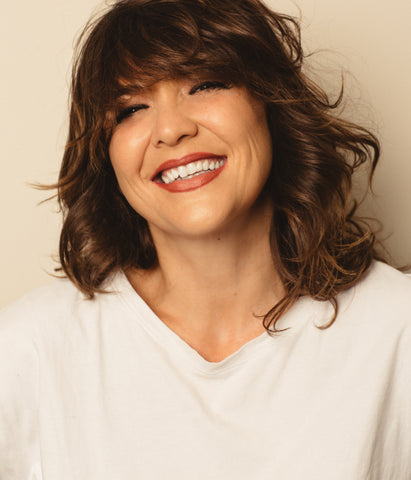 Charlotte spent the next decade travelling around the world styling top names in the fashion and music industry. Then, in 200?, having reached the top of her game, Charlotte opened her first boutique salon in Clapham Old Town. Bringing the West End to South West London, Charlotte Cave Atelier continues to thrive with a busy clientele.
Today, Charlotte and the team welcome clients to her second salon on Balham High Road. Charlotte Cave Store & Services offers clients another high quality and creative hair and beauty experience combined with an exciting retail offering featuring a curated selection of premium skincare, hair-care and cosmetics.
Both salons share the creative ethos of Charlotte Cave with stellar customer service. Charlotte Cave Atelier brings a bespoke focus to hair and beauty whilst Charlotte Cave Store & Services delivers not only a much-loved salon but, with more space at hand, Charlotte brings a cinema room and even an 8 metre tree to add to the unique experience.
"Charlotte believes in chic, wearable style with tailored expert advice and premium products."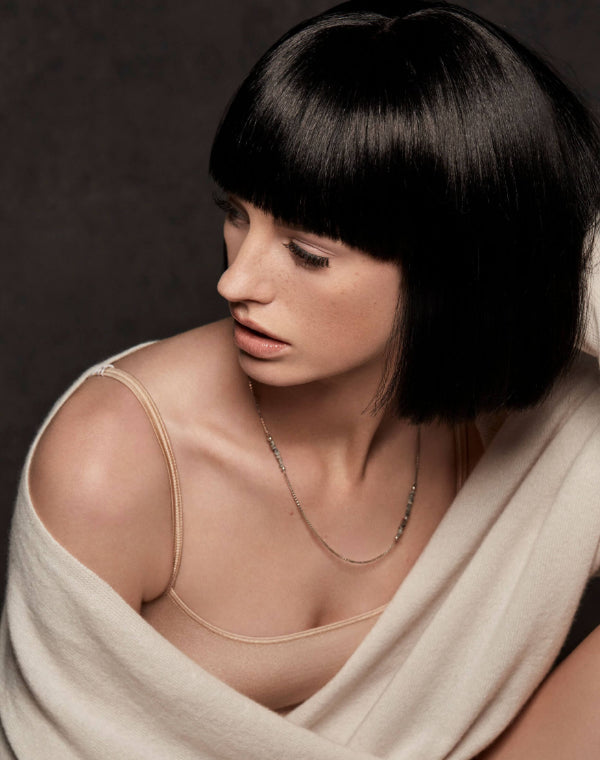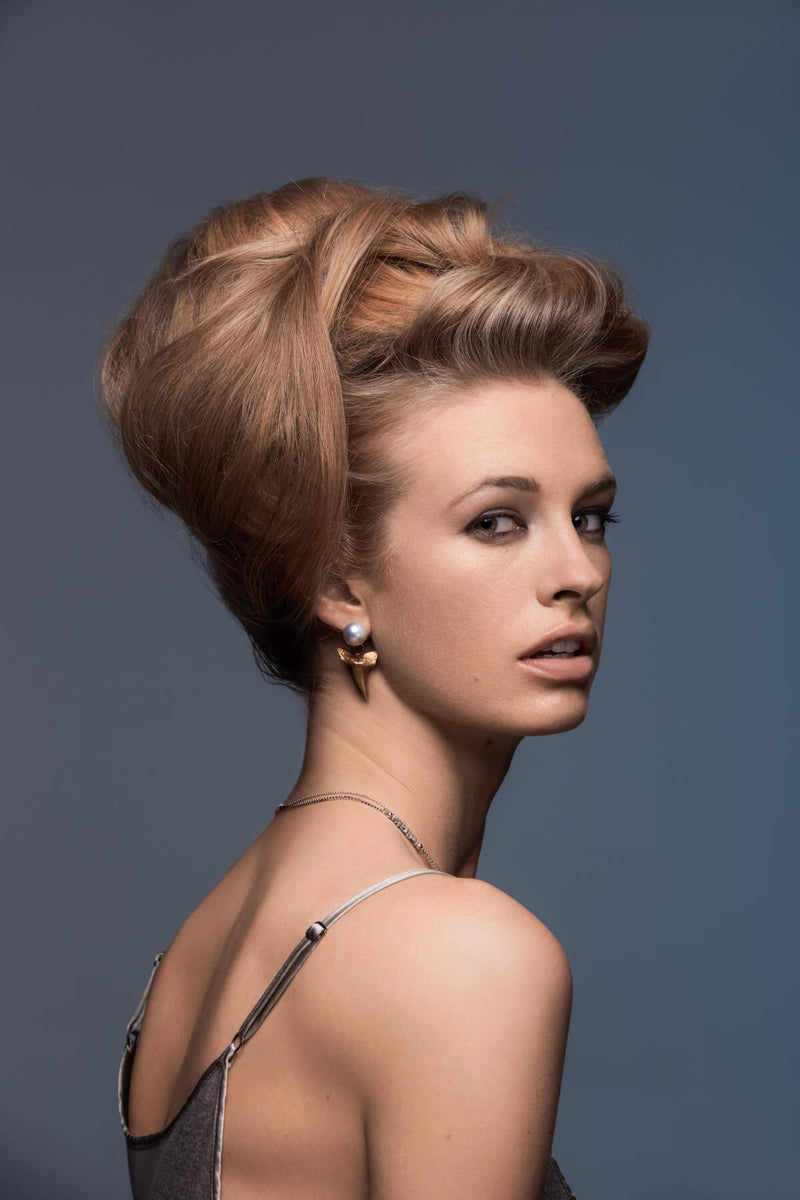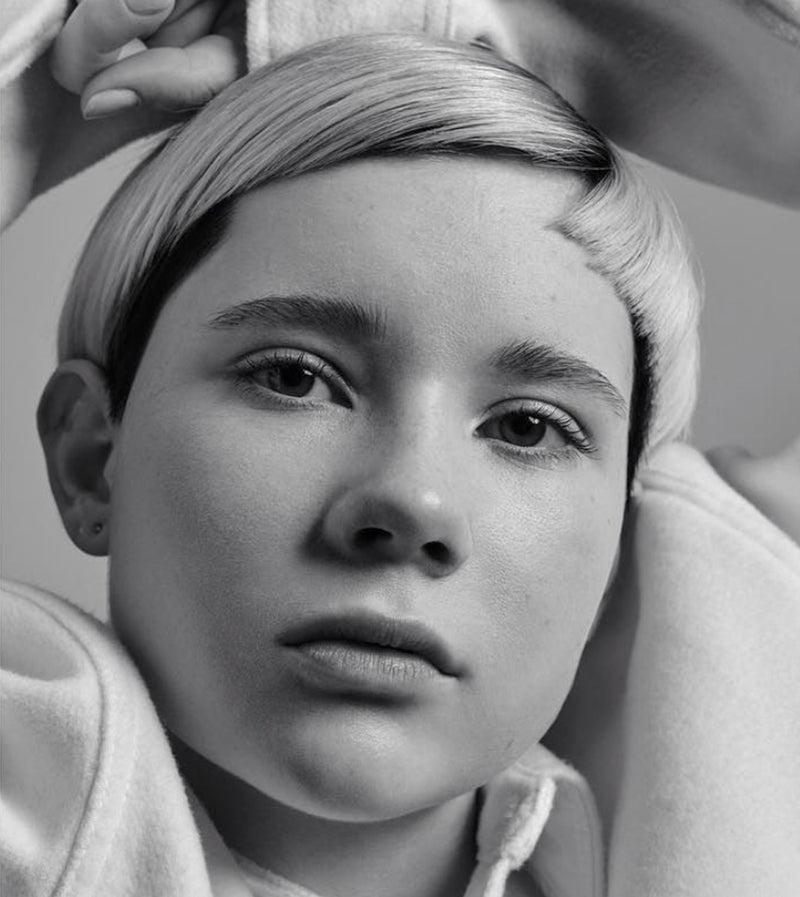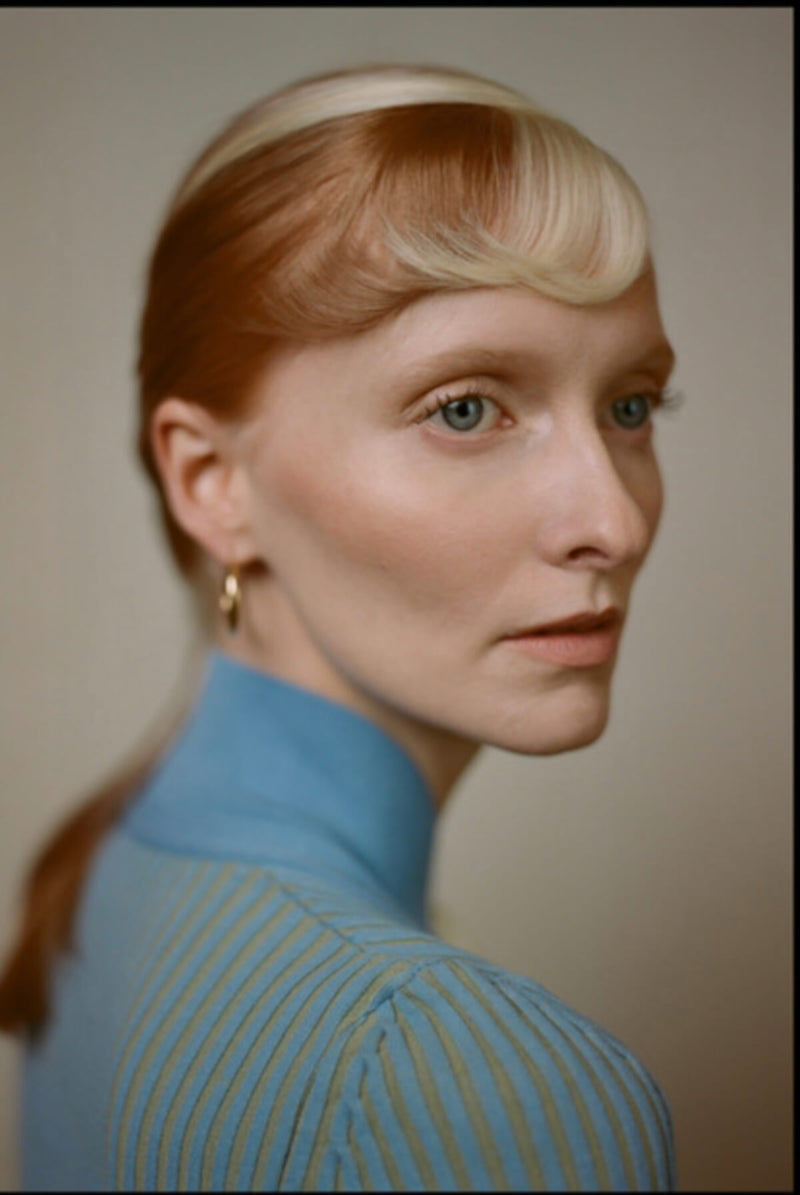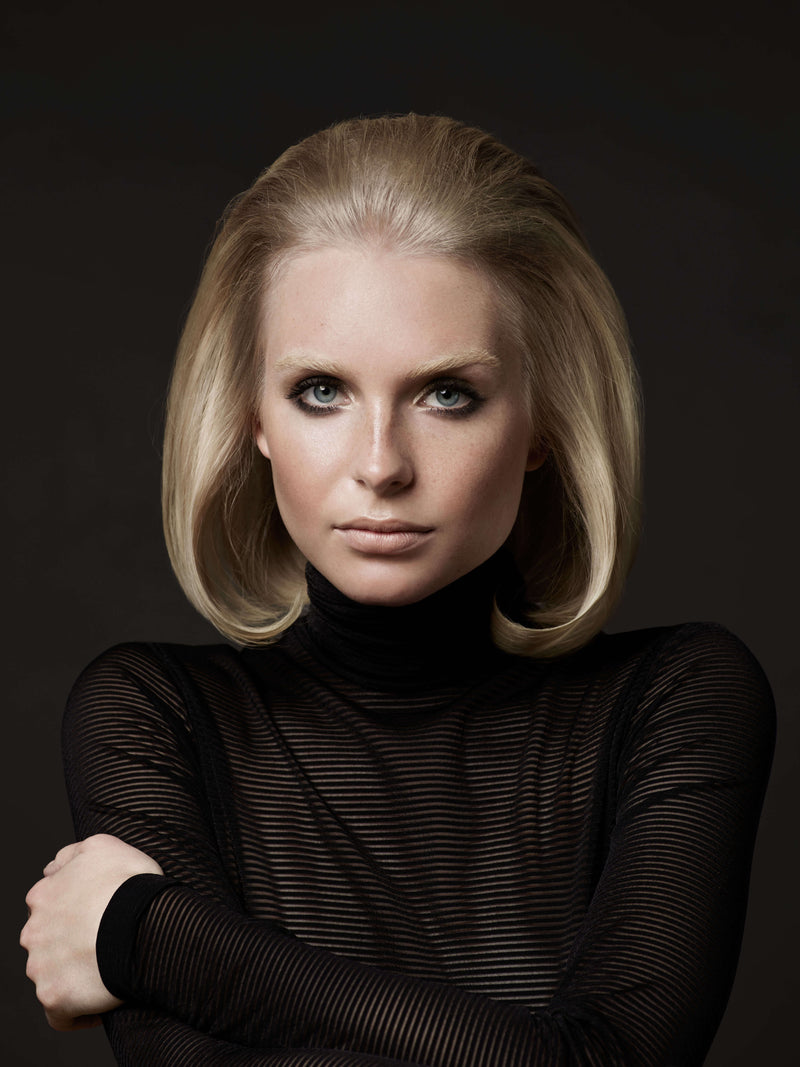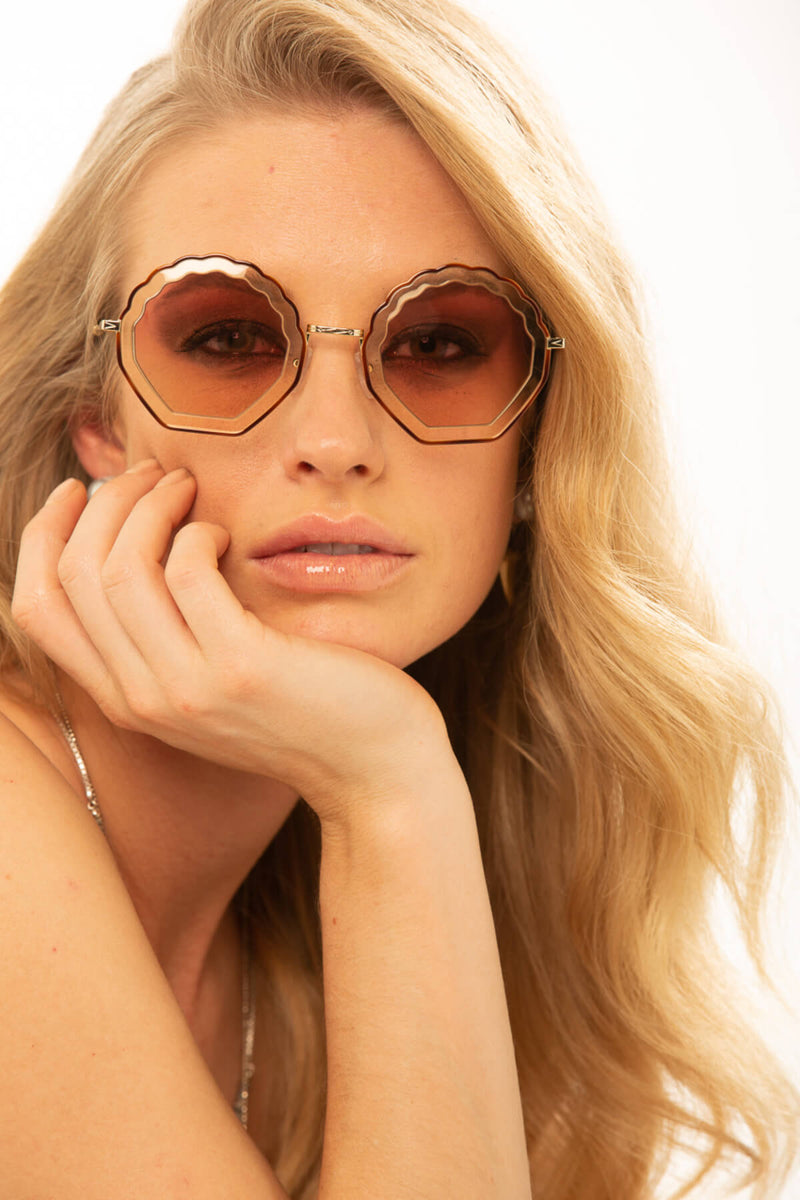 Charlotte Cave salons offer premium cuts and colour in our two bespoke London sites. An emphasis is put on timeless, fashionable cutting and classic, cashmere colouring.
Clapham

Atelier
Address:
17 The Polygon,
Clapham Old Town,
London, SW4 0JG
Find us
Telephone:
0207 622 4665
0208 673 4343
Balham

Store & Services
Address:
105 Balham High Road, London, SW12 9AP
Find us
Telephone:
0208 673 4343
0208 675 5770