&

Other Services

To restore compromised hair or to provide the ultimate breakage insurance.

View Menu

Find a Stylist
At Charlotte Cave we offer a wide range of hair services to fully complement your hair journey with us.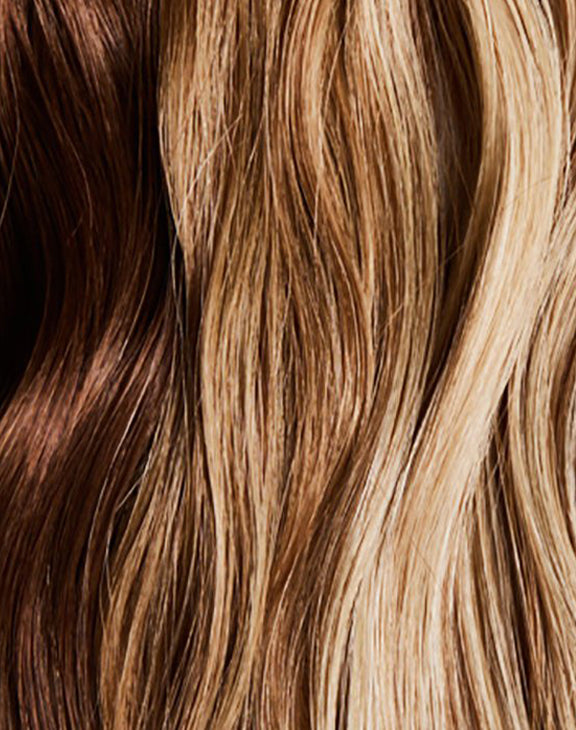 Colour
For new generation in colour our creatives lead in both transformations and colour maintenance.
View Menu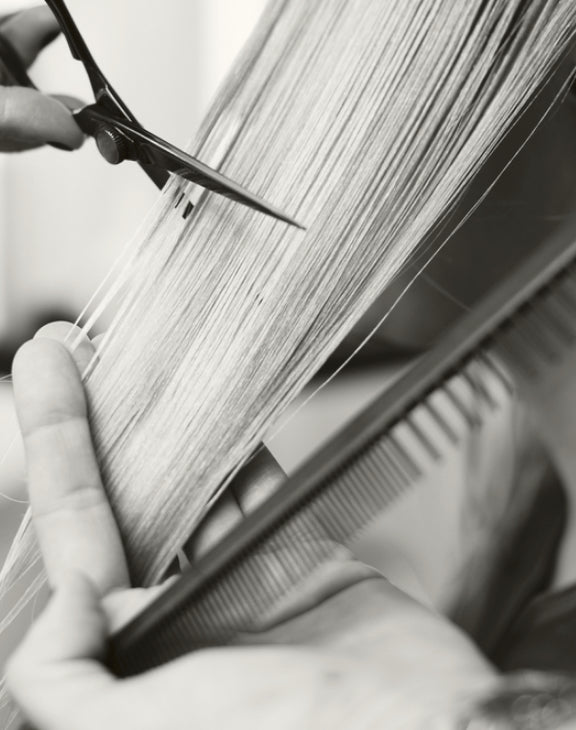 Cut & Care
Hair & beauty treatments of dreams. Using the finest ingredients to improve self worth.
View Menu
Appointments
Book Now...
Book now by calling 0208 673 4343 or emailing reception@charlottecave.com or directly to your stylist at their first name @charlottecave.com