Cut
&

Care

Precision cutting from our expert team. Passion, creativity and expertise infuse everything we do. We care for your hair using the best products including Olaplex.

View Menu

Find a Stylist
At Charlotte Cave we offer a wide range of hair services to fully complement your hair journey with us.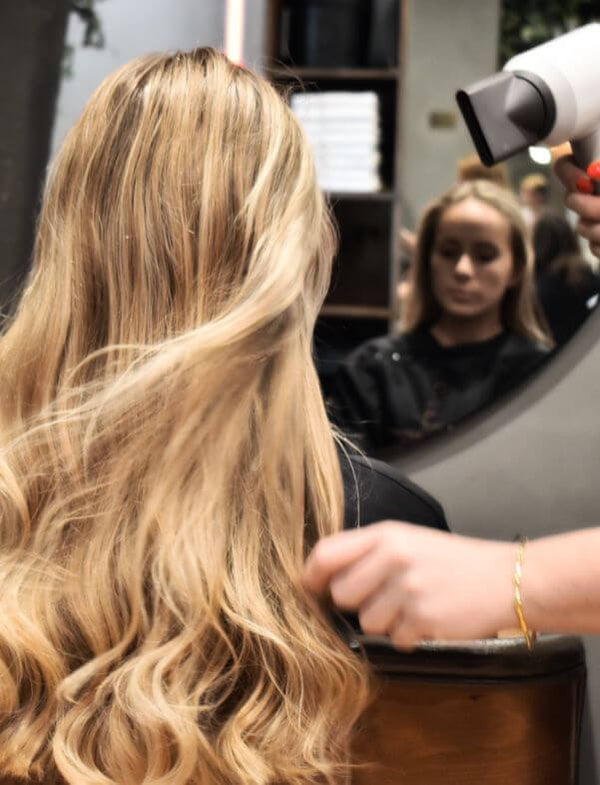 & Other Services
A full range of services to repair, revive and nourish your hair including Olaplex and Keratin smoothing.
View Menu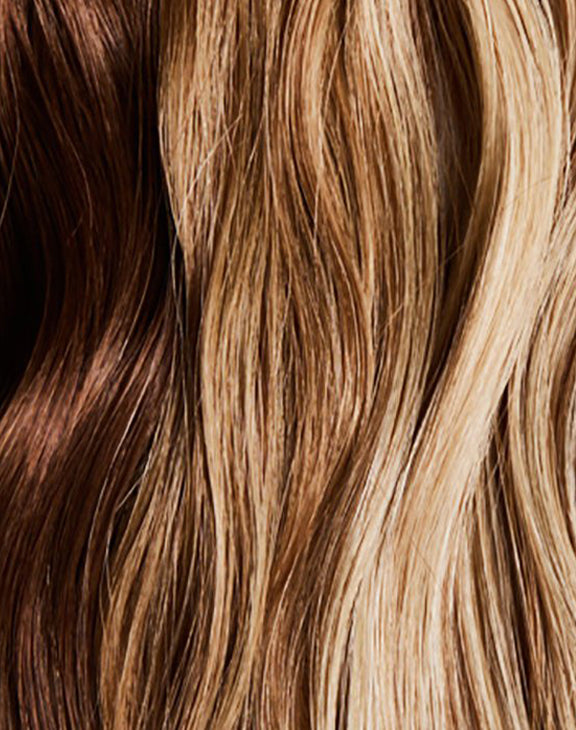 Colour
For new generation in colour our creatives lead in both transformations and colour maintenance.
View Menu
Appointments
Book Now...
Book now by calling 0208 673 4343 or emailing reception@charlottecave.com or directly to your stylist at their first name @charlottecave.com